STAND OUT FROM
THE MARKETPLACE CROWD
We're here to help your brand be seen. Here are the key services we offer
to set your brand up for marketplace success. We're flexible in our
approach, depending on your needs and current capabilities.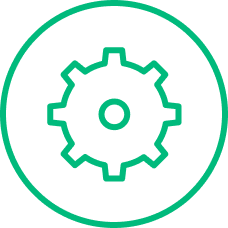 We put your brand under the microscope
and deliver a strategy that focuses on
listing your products on the marketplaces
where your customers are shopping.
Multi-channel strategy
Customer research
Multi-channel sales and
promotion planning
Performance insights
Reporting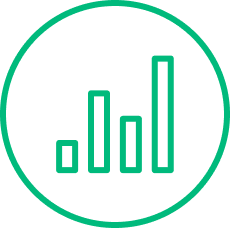 MARKETPLACE STORE
MANAGEMENT
We manage your marketplace stores, or we
can work with your team to help them do it.
With over 50 marketplaces in Australia and
New Zealand alone, we take care of the
operational stuff to get you selling sooner.
Marketplace performance management
Marketplace operations
Order management
Seller standard compliance
data & listing optimisation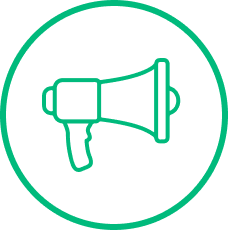 We're experts in digital retail media. We create
engaging campaigns that make the most of
the advertising and promotional opportunities
on marketplaces to drive more shoppers and
new customers to your brand.
Amazon and certified specialists
Amazon A+ content
Promotion, compaigns and events
Channel partnerships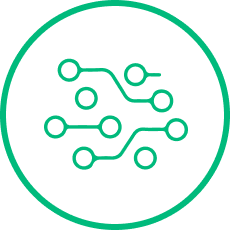 Technology is the key to smooth e-commerce
and positive customer experience. We'll take
a look under the hood and recommend,
implement or build the technology best
suitable to your brand to manage multiple
marketplaces.
Marketplace integration
Integration management
Product information management
Order management
E-commerce development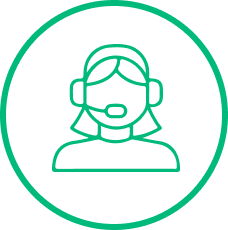 We provide customer service for your
marketplace stores so that they receive the
top-notch level of service that marketplaces
should provide, helping you to avoid bad
reviews and penalties from marketplaces.
Customer service during local
market hours
Customer enquires
Product enquires
Dispute & resolution  management
Feedback & review management
Return & chargeback management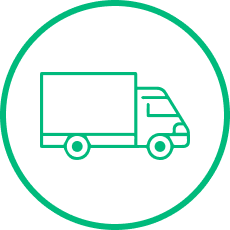 Having the infrastructure to fulfil orders direct
to consumers is crucial to success. We can
store your stuff from our global distribution
centre network, and fulfil orders from multiple
locations. Having local stock available is
an advantage, so customers receive orders
quicker.
E-commerce pick & pack
Carrier management
Stock on hand and management reporting
Temperature, humidity & hazardous goods control
Receive & stocktake
Here's just some of our marketplace partners. We'll recommend the best
channels for your brand from over 50 marketplaces available.